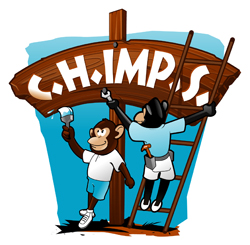 Here is a list of what we do.
Keep in mind,
if it's not here,
we probably do that too.
*Floors -Ceramic, Vinyl, Laminate, Hardwood, Cork, Rock
*walls -Framing, Insulating, Vapour Barrier, Drywall, Mudding, Taping
*ceilings -Insulation, Sound Barrier, Drywall, Stipple, Paint
*Painting -Inside or Out, Walls, Ceilings, Siding, Fences, High Places
*Kitchens -Cupboard removal/install, counter tops, back splashes, sinks
*Bathrooms -Custom Ceramic Showers, Cabinets, Counter Tops, Sink
*Window Coverings -Install Blinds, Hang Curtains / Drapes
*Roofs -Removal, Sheeting, Tar paper, Drip, Venting, Shingling, Clean up
*Fences -Custom wood, Chain link, Picket, Good Neighbor, repaints
*Sheds -We Can Put Together That Shed You Bought Or Build One For You
*Lawns -Mowing, Raking, Trimming, Fertalize, Weed control
*Sidewalks -Ice Melt, Snow Removal Book in advance for a worry free winter
*Driveways -Pressure Washing, Sealer, Ice Melt And Snow Removal
*Garbage -We Can Haul It Away For You, Even Appliances!!
*Central Vacuums -Rough-in, Installation, Final hook-up
*Carpet Shampooing -Hot Water Extraction Shampooing